Our mission is to ensure that people have a healthy relationship with food while respecting nature. Kenza Kitchen supports you with choices for a happier healthier lifestyle.
Kenza Kitchen was born in 2008 out of the curiosity of its founder Randa Chlala. After studying Nutrition and Food Technology, Randa travelled the world seeking both modern and ancient recipes along with healing techniques. Fusing her culinary experience with medical dietetics and holistic nutrition, Kenza Kitchen embodies passion and love for soul food. 
Since then Kenza Kitchen has specialized in gluten free, vegan and naturally sweetened snacks. Kenza promises to deliver the healthiest cakes, snacks, breads and treats without sacrificing on taste and budget.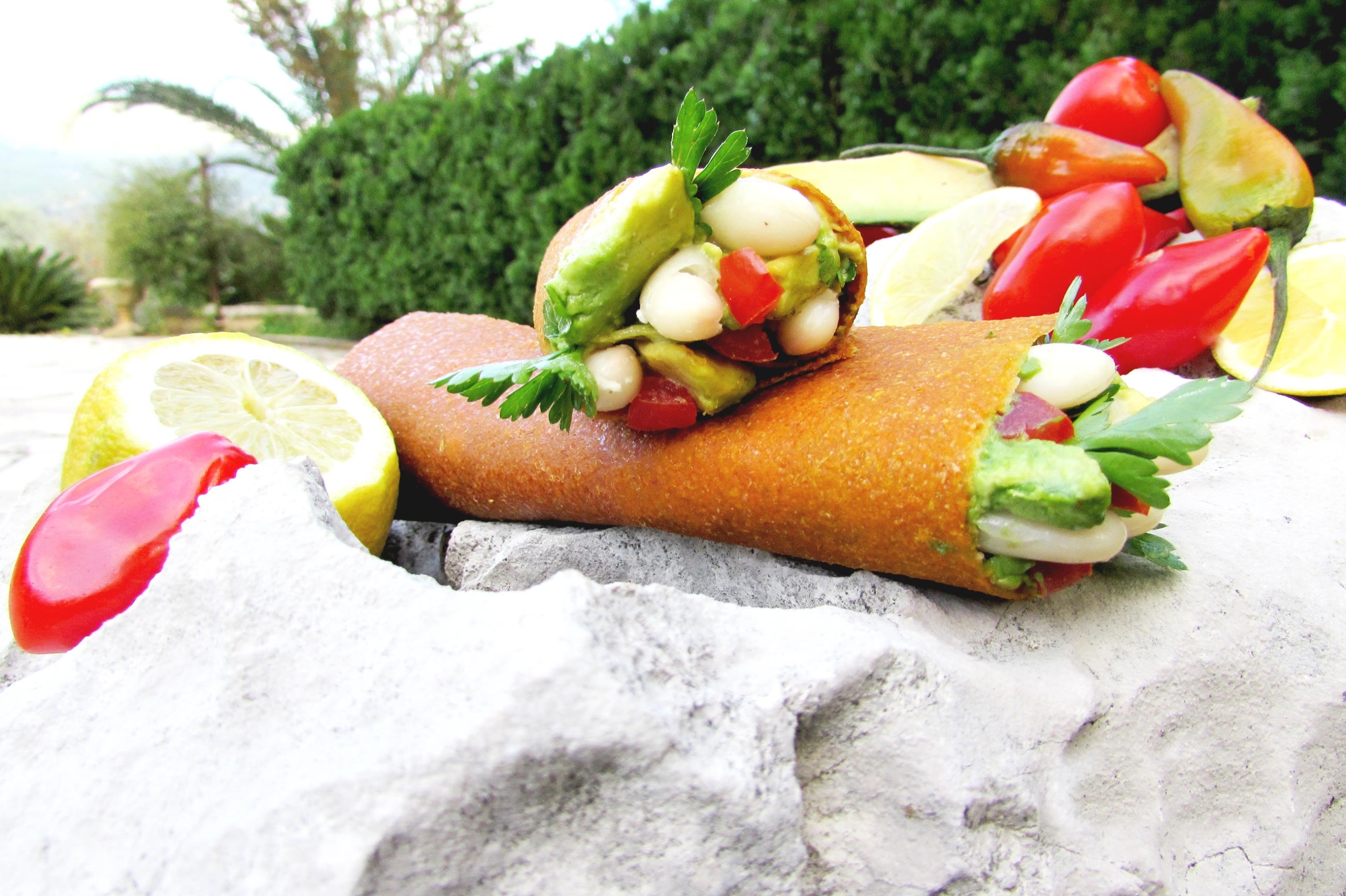 We are a vibrant tribe from different backgrounds with shared passions and values; we combine credentials to have a good chemistry of culture and products.
In the food realm our Dietetics and Food Technology department is in constant innovation to research and develop new products, Our Culinary Producer is dedicated to recipe creation to support your health journey.
Brand & Graphic Design is crucial to bringing an idea to full fruition. We are ensuring flawless audience reach by choosing and implementing the brand's visual identity and digital look.
Our Sales & Growth Management carries our product to the right people in existing and emerging markets.
Copywriting for Creative Positioning is essentially the art of expressing a differentiating idea while standing out in a cluttered media landscape.
Our Farmers are complying with the principles of Good Agricultural Practices (GAPs) and organic farming. We source from growers who share our vision and standards thus supporting and increasing clean produce consumption which helps make sustainable agriculture a viable livelihood in the long-term.
Check Out Our Veggie Wraps
Organically sourced fresh vegetables go into the making of the wraps.